Profile

Don't get moody with me.
Sweetheart.
Free Account
Created on 2012-01-28 05:37:51 (#1457817), last updated 2012-01-28 (295 weeks ago)
7,586 comments received, 10 comments posted
62 Journal Entries, 2 Tags, 0 Memories, 30 Icons

About

Mini Bio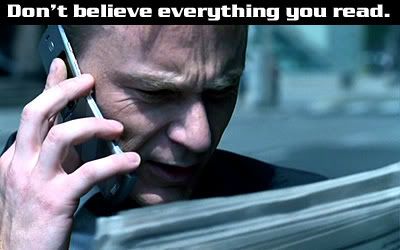 Name: Nicholas Brocklehurst
DOB: 02-10-19XX
Height: 1.83m (6ft)
Nationality: British
Party: None
Status: Alive
Occupation: Counsellor of External Affairs
Dept: N/A (Military Intelligence, Section 6)
Arsenal: Firearms, Surveillance, Razr

Having once served as the Counsellor of External Affairs for the British Embassy in Washington, D.C. he still greatly prefers the position of embedded spook over exposed leadership. It's hard to distinguish exactly whom he serves; Nicholas is not interested in moral implications so much as political and diplomatic outcomes. His moral compass is adjusted to ends, not means.

The State Within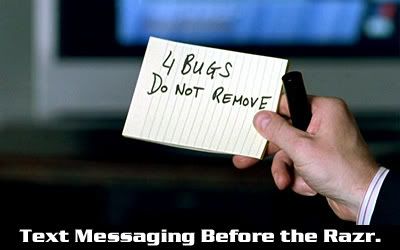 Layout profile code thanks to ReversesCollide
For the
polychromatic
community. All icons are made by me unless noted otherwise.

Connect

People
[View Entries]

Communities
[View entries]

Feeds
[View Entries]

Subscriptions (0)

Linking
To link to this user, copy this code:
On Dreamwidth:
Elsewhere: